Last week, we announced Pixel 6 and Pixel 6 Pro, and we spent some time introducing the new Pixel Camera, which gets a big boost from Google Tensor, Google's first System on a Chip (SoC) designed specifically for Pixel. But there's so much more to talk about — so we wanted to take some time to show you how the new camera uses the latest technology from the Pixel hardware and research teams as well as our Pixel software team.
From HDR+ to Night Sight, Pixel has a history of building state-of-the-art cameras using computational photography, and Pixel 6 and Pixel 6 Pro are no exception. Google Tensor allows us to combine new camera hardware with thoughtful software, as well as advancements in machine learning (ML).

Pixel 6 and Pixel 6 Pro camera bar.
Videos that look as good as photos
For the first time ever, Pixel Camera has Live HDR+ enabled in all video modes – even 4K60 – and in popular social and chat apps, too. With Pixel 6 and Pixel 6 Pro, we drastically accelerated Live HDR+ by designing it directly into Google Tensor's Image Signal Processor (ISP). Google Tensor enabled many other improvements to video, too, including real-time tone mapping of people and upgrades to stabilization.

Google Tensor enables Live HDR+ in video.
Night Sight is better than ever
Pixel 6 and Pixel 6 Pro have a larger main rear camera that can capture 2.5x as much light as Pixel 5, so your Night Sight photos will be sharper and more detailed than ever. The larger camera works with a new laser detect auto focus system and Google Tensor's ISP, which use new motion detection algorithms to capture shorter exposures that aren't as blurry.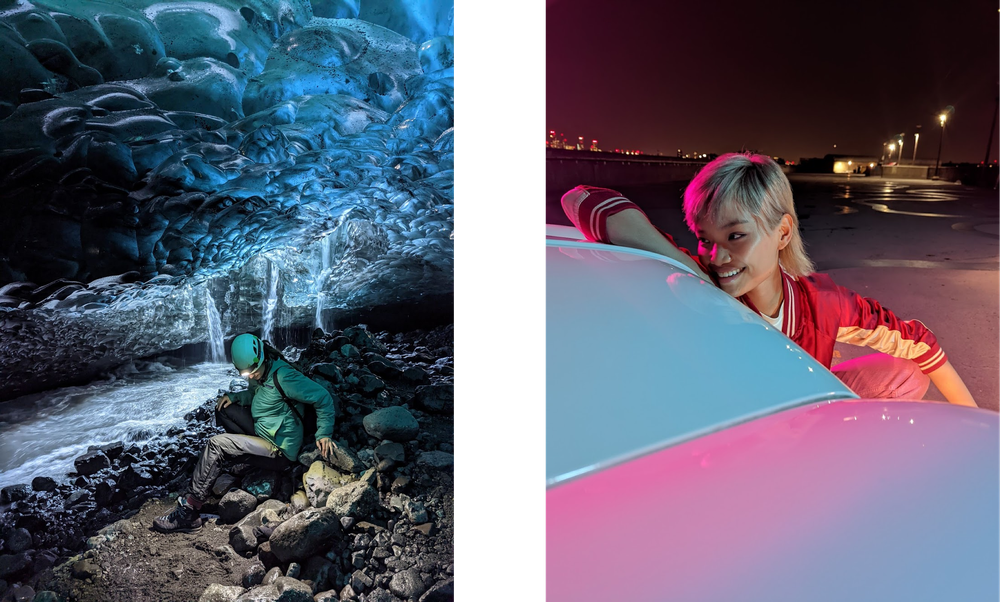 The new main sensor captures 2.5x as much light as ever before.
A more equitable camera
With Real Tone, Pixel 6 and Pixel 6 Pro are designed for people of every skin tone, so that your portraits look authentic and true to life. Google Tensor enables an advanced ML-based face detection model that more accurately auto-exposes photos of people of color. We also updated our auto-white balance algorithm to detect and correct inaccurate skin tones, and, if you enable Frequent Faces, Pixel Camera will also learn how to better auto-white balance the people you photograph most-frequently.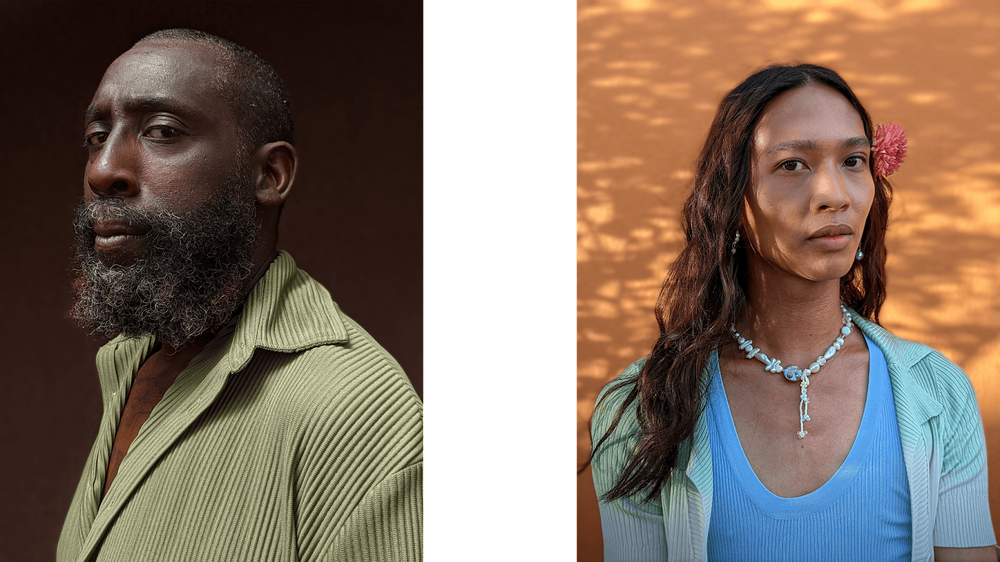 Real Tone helps everyone feel seen, no matter their skin tone.
Fewer blurry photos of people
With Face Unblur, more of your photos of people will come out crisp and sharp. If Google Tensor detects someone is moving quickly, Pixel 6 and Pixel 6 Pro simultaneously take a darker but sharper photo on the Ultra Wide camera and a brighter but blurrier photo on the main camera. Google Tensor then uses machine learning to automatically combine the two photos, giving you a well-exposed photo with a sharp face.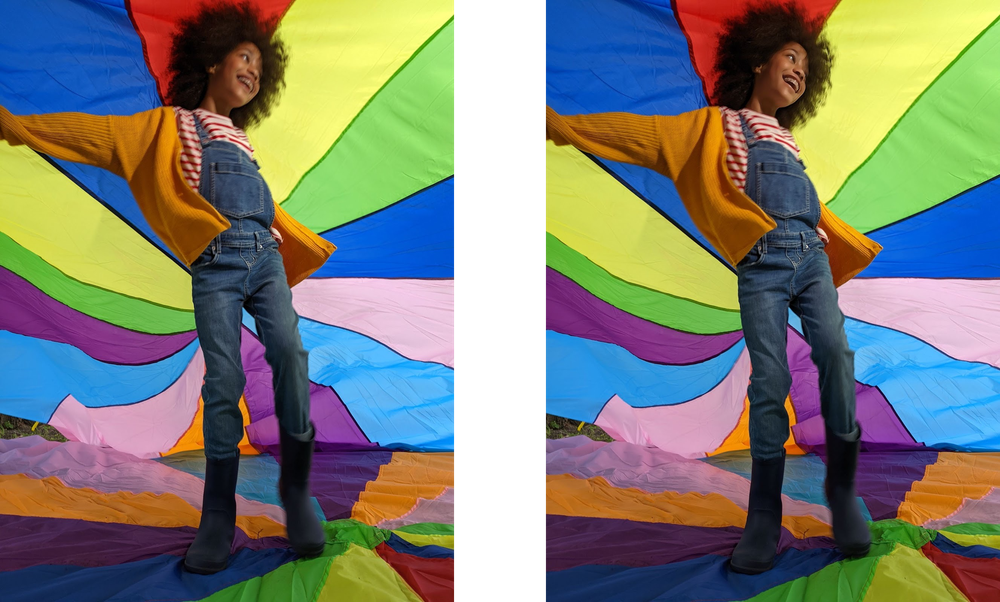 The upgraded Ultra Wide camera is used to take sharp photos of moving people, even when you don't zoom out.
Easy-to-use creative effects
Sometimes, you want a bit of blur – with Motion Mode (now in Beta on Pixel 6 and Pixel 6 Pro), you can easily capture high-quality Action Pans and Long Exposures easily. Instead of using a sleight of hand or tripod, you can just press the Pixel Camera shutter button and rely on Google Tensor to handle motion vector calculations, frame interpolation, subject segmentation, hand-shake rejection, and blur rendering.

Action Pan and Long Exposure features in Motion Mode create artful blur of movement.
Zooming in…
Pixel 6 Pro's new telephoto camera uses an updated version of Super Res Zoom with HDR+ Bracketing so zoomed photos look sharp, not grainy. The sensor used in the 4x optical camera is larger than Pixel 5's main sensor and it gathers more light, so fitting it in Pixel 6 Pro is no easy feat. It's hidden inside the camera bar and uses a prism that bends the light so the lens can be oriented sideways.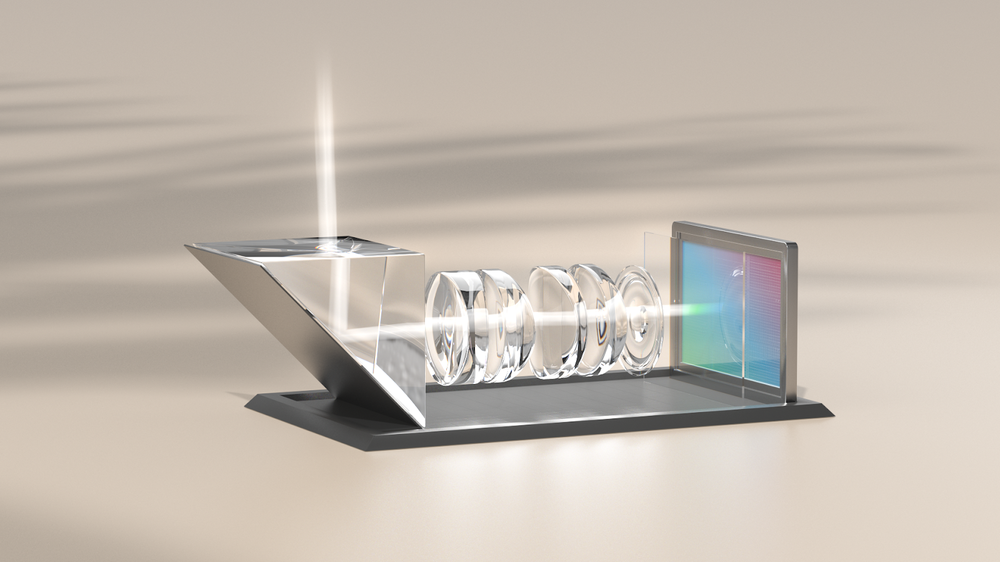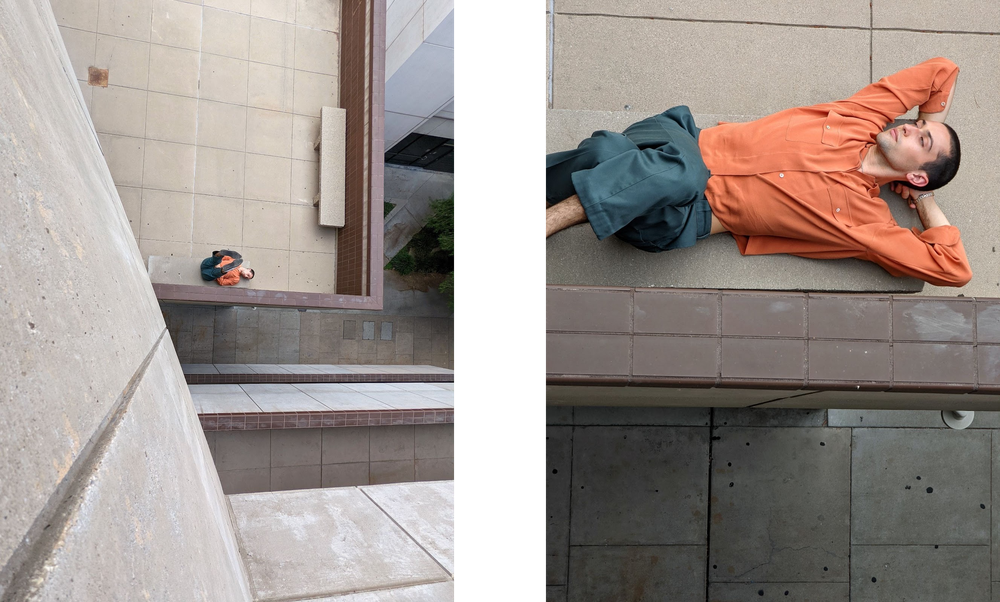 Pixel 6 Pro has the best zoom we've ever put in a Pixel phone.
…and zooming out
Speaking of zoom, sometimes selfies feel too zoomed in, making it tricky to get a picture with all your friends or family. We built a new Ultra Wide selfie camera for Pixel 6 Pro that lets you ditch the selfie stick. When taking a selfie, you can zoom out by pressing the .7x button and capture photos of yourself or a group without extending your arm or fumbling around. And if you want to vlog on YouTube, Pixel 6 Pro's selfie camera now supports 4K video recording and Speech enhancement mode, too! Pixel 6 uses Tensor's TPU to simultaneously process audio and visual cues to isolate speech. It can reduce background noise up to 80% in noisy environments.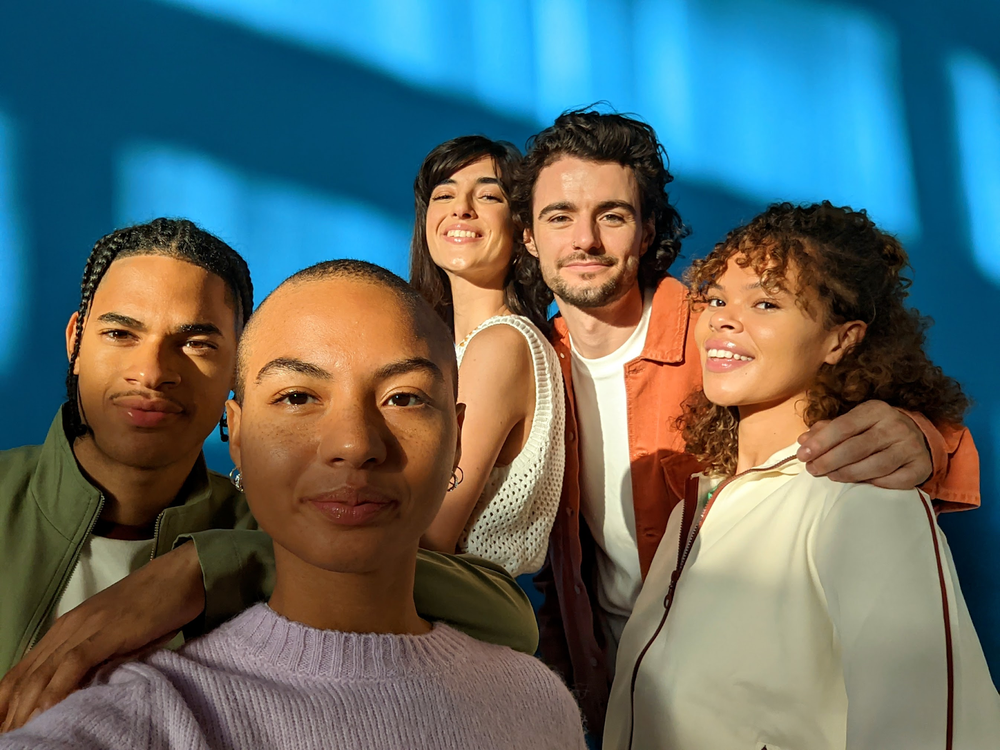 Pixel 6 Pro lets you zoom out to .7x on selfies so you can capture the entire crew.
Easier edits with Magic Eraser
Magic Eraser in Google Photos can help remove photobombers from your photos with the tap of a button. Using novel algorithms for confidence, segmentation, and inpainting, Magic Eraser can easily remove suggested distractions from your photos or let you select things you want to remove. Better yet, these machine learning models run on-device using Google Tensor, so you can even use Magic Eraser when you're away from connectivity or when your photos haven't backed up yet.

Magic Eraser removes distracting people in the background.
This is Pixel Camera's biggest hardware update ever, from the new Google Tensor chip to the debut of the camera bar. It's the best Pixel Camera we've built, and we can't wait to see what you do with it. Share your photos and videos on #TeamPixel through Snapchat, Instagram and Twitter.
source https://blog.google/products/pixel/pixel-6s-camera-combines-hardware-software-and-ml/