Sometimes things get in the way of the perfect photo — like an accidental photobomb or power lines you didn't notice. They can distract from the photo, pulling attention from what you were really trying to capture. Removing distractions from photos isn't an impossible task, but it typically requires sophisticated editing tools, know-how and time.
That's why we're launching Magic Eraser on Pixel 6 to help you remove those distractions in just a few taps right in Google Photos. And you're not limited to newly captured photos — you can clean up all your photos, even those taken years ago or on non-Pixel phones.
Magic Eraser can detect distractions in your photos, like people in the background, power lines and power poles, and suggest what you might want to remove. Then, you can choose whether to erase them all at once or tap to remove them one by one.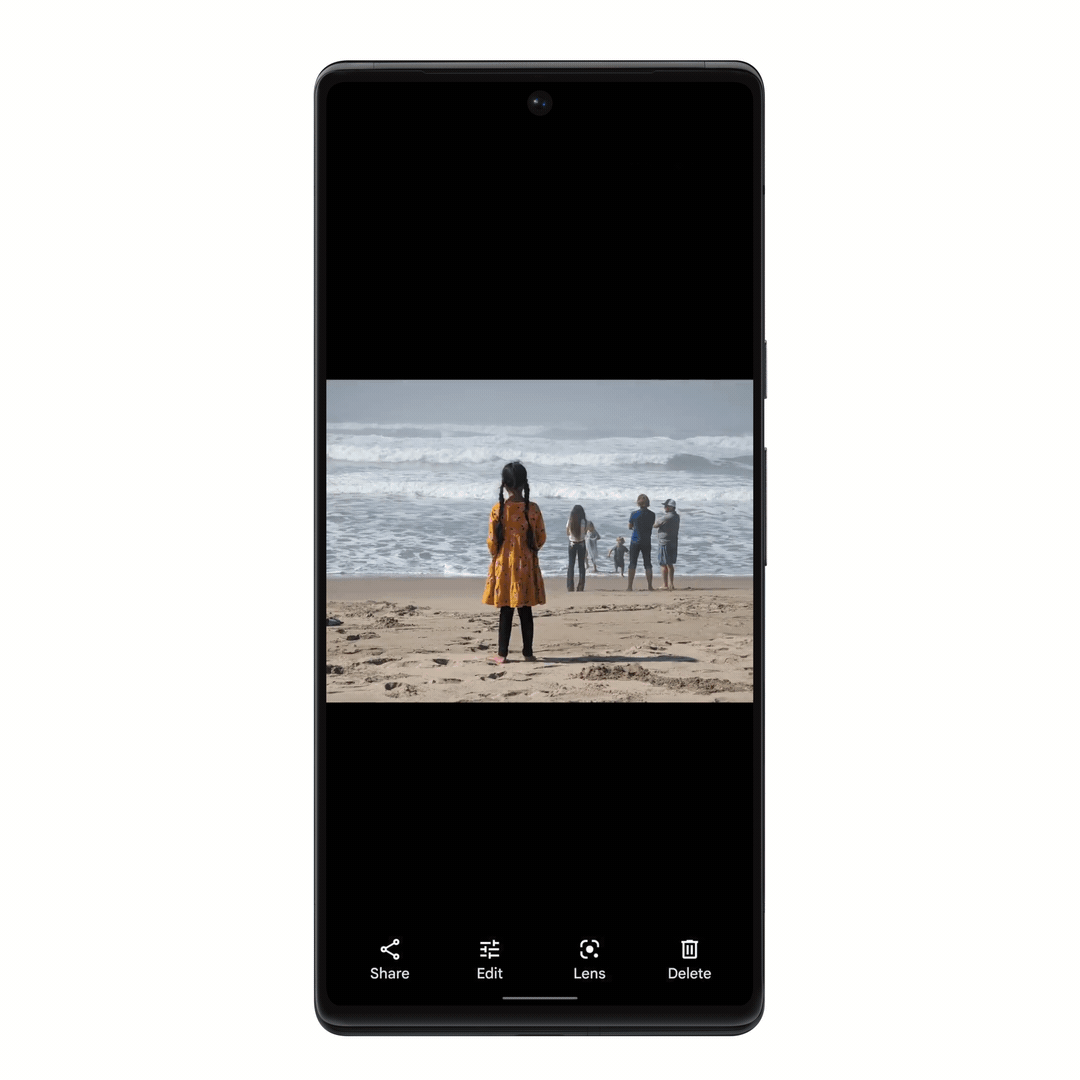 You can also circle or brush over what you want to remove. Using machine learning, Magic Eraser can figure out what you're trying to remove based on what you circle, so you don't have to spend time worrying about precise brushing. Then, once you decide what you want to erase, Magic Eraser uses machine learning again to predict what the pixels would look like if the distraction weren't there.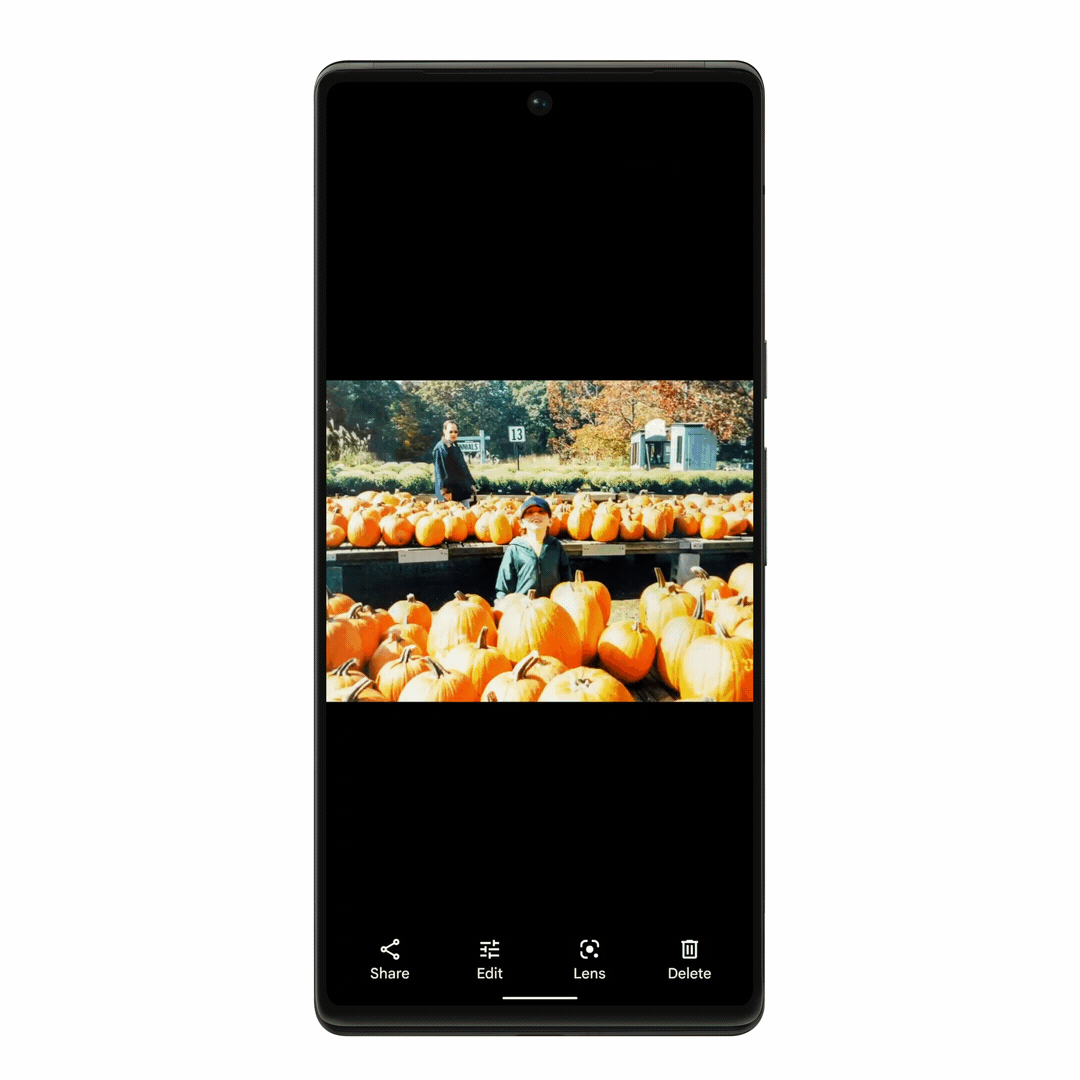 Remove distractions from new photos taken on Pixel 6 or older photos taken on any camera, like this one from 20 years ago.
Magic Eraser builds on our suite of helpful editing features — including smart suggestions for portraits, photos of the sky and more — so you can get stunning photos easily and quickly. Developed through a close collaboration between the Google Photos and Google Research teams, these features are powered by machine learning and advances in computational photography.
Magic Eraser will be available in Google Photos on the Pixel 6 when it launches on October 28. So focus on capturing what matters — and if you find a distraction after the fact, Magic Eraser is there to help.
from Google Photos https://blog.google/products/photos/magic-eraser/