"As humans we are constantly trying to understand ourselves … this is a universal experience, both socially and culturally. I find myself currently in a state of asking questions relating to my own sense of self." This was what photographer MaryV was thinking while she was working on her latest project with Creator Labs.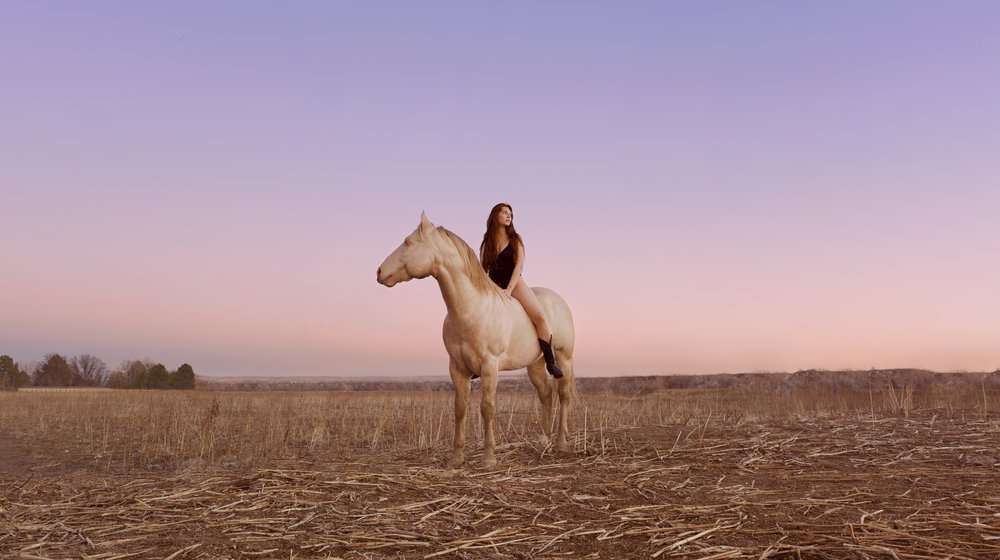 Following the launch of Google Pixel 6 Pro in October, MaryV and 12 other lens-based artists were tasked with exploring the idea of "For All You Are," a prompt referencing why we started the Creator Labs program: We want to give artists the tools to tell their own stories, in their own unique voices.
This year, Creator Labs artists were also able to use Real Tone on Google Pixel 6, a multi-year mission to make best-in-class smartphone cameras that photograph skin more equitably. As part of this initiative, the Pixel team made a suite of improvements and changes across how Pixel's camera and supporting imagery products work to highlight the nuances of different skin tones beautifully and authentically.
Photograph of a person sitting on a white box against a red backdrop. The person is wearing a one piece black clothing item and tall yellow high heels. They are facing away from the camera.

Photography by Kennedi Carter

Black and white photography of a person in a red dress – the dress is the only thing in color in the photo. The person is striking a dance-like pose.

Photography by Pegah Farahmand

Photograph of a person lying in a bathtub in the center of a dark room that has stained glass windows. The person is resting their head on their arms.

Photography by Mayan Toledano
One theme we saw multiple artists focus on was "ancestry," both from the perspective of honoring traditions and redefining what constitutes family. Anthony Prince Leslie reimagined African Folklore with his piece "Spyda," which in his words, showcases "the resilience of the Black diaspora and the importance of storytelling as a method of preserving history." Texas Isaiah paid homage to his childhood home in East New York, Brooklyn. As the first-generation of his family born in the U.S., he never spent time with his extended family. So as a child, his home was filled with native Canadian and South American ​​photographs, souvenirs and other materials his family had collected over more than 30 years.
Photograph of multiple black and white photos stitched together of a person looking into the camera.

Photography by Anthony Prince Leslie

Photograph of a piece of cross-stitched art of a bird hanging on a wall.

Photography by Texas Isaiah

Photograph of two people sitting in a room full of items relevant to their heritage.

Photography by Texas Isaiah
Myles Loftin challenged the "traditional" family structures with his piece by documenting and honoring his chosen family in New York City. This is an extension of a larger body of work called "In The Life" which centers on Black Queer life.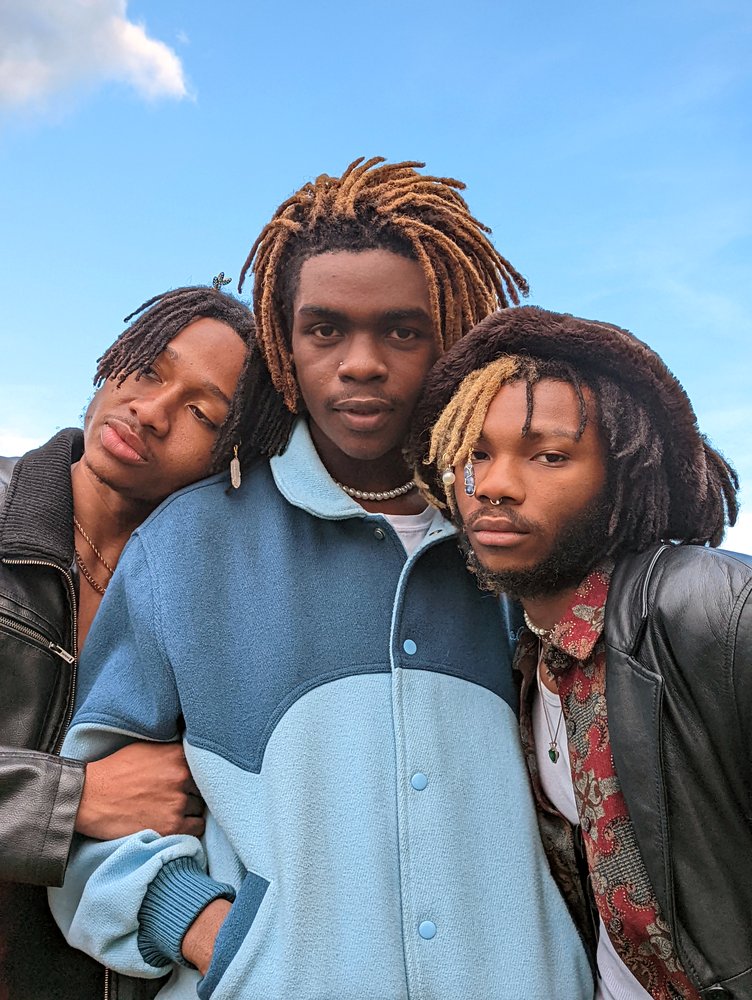 Photography by Myles Loftin
While each artists' work is unique, they all invite us to reflect and be vulnerable.
Other Creator Labs artists include Mayan Toledano, Pegah Farahmand, Kennedi Carter, Aidan Cullen, Andre Wagner, Tim Kellner, Natalia Mantini, Josh Goldenberg (glassface) and June Canedo. You can see examples of their work and more from the artists above onthe Pixel Instagram page.
source https://blog.google/products/pixel/creator-labs-artists-take-pixel-6/