Where are my ghouls at? With Halloween coming, it's time to carve out some time for fall fun. We've rounded up top searched destinations for spooky haunts, pumpkin patches and corn mazes across the U.S. that you're sure to die for!
Go big or gourd home
Autumn leaves and pumpkins please? On Google Maps, there's a 375% increase in pumpkin-related searches between September and October — with the most popular search being "pumpkin patch," which increases nearly 470%. So whether you're looking to spice up your fall decor or carve the spookiest jack-o-lantern, here's some of the top-searched spots to find the best pick of the pumpkin patch.
Here are some of the top-searched pumpkin patches on Google Maps in the U.S.:
Boo-ya! Halloween haunt spots
If you got it, haunt it! Pumpkin patches aren't the only frequented destinations during Halloween season. Nationally, searches for corn mazes increase 270% between September and October, and haunted house searches spike more than 500%.
Here are some of the top-searched destinations for spooky season activities on Google Maps in the U.S.:
Spook-tacular recommendations
Local Guide Kimbra Kasch knows haunted houses well — especially since she grew up in one in Portland, Oregon! Today, she combines her affinity for the paranormal and her writing talents to share detailed reviews of spooky spots and ghost tours on Google Maps. Check out the video below to learn how Kimbra shares information about her favorite haunted houses, and join her for a haunted tour around Portland — we know we're dying to!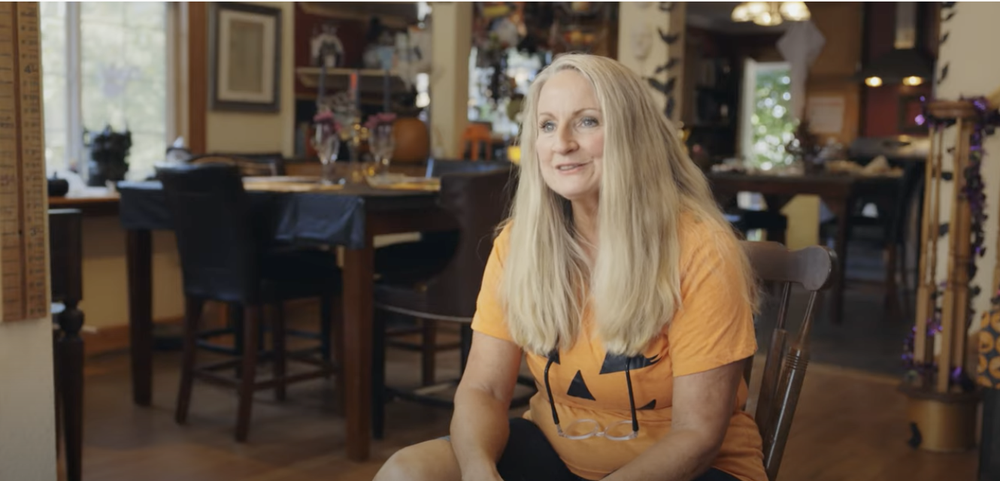 Here are Local Guide Kimbra's top five favorite haunted places in the U.S.:
Maybe this fall you want to trick or treat yourself to a night in. We can help with that, too! Dive into more spooky Search trends here — included top-searched costumes, movies and how you can virtually explore the filming locations of cult classics on Google Earth.
from Maps https://blog.google/products/maps/maps-halloween-guide-2021/